Farm Store Hours
SHOPPING & VISITING HOURS: Drop-in: Tuesday 10am-1pm.
By Appointment only (subject to availability): Monday, Wednesday, Friday and Saturday. Please phone or email to book an appointment to visit and shop!
On arrival, please check in at Farm Store First. Masks are optional within indoor spaces.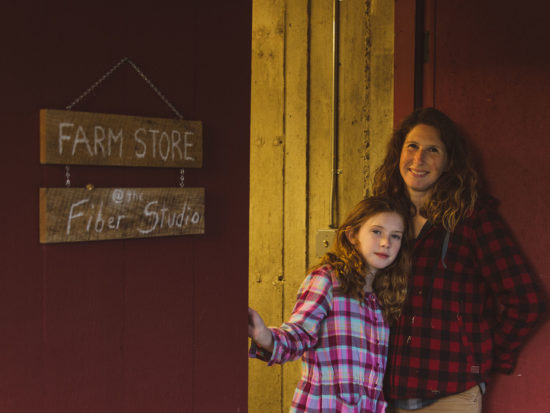 673 Ridgebury Road, Ridgefield, CT 06877
203-610-9903
For Local Customers, order your food here.
Soap and Fiber goods may be purchased on site when picking up your order.
Not Local? Visit our On-Line Store