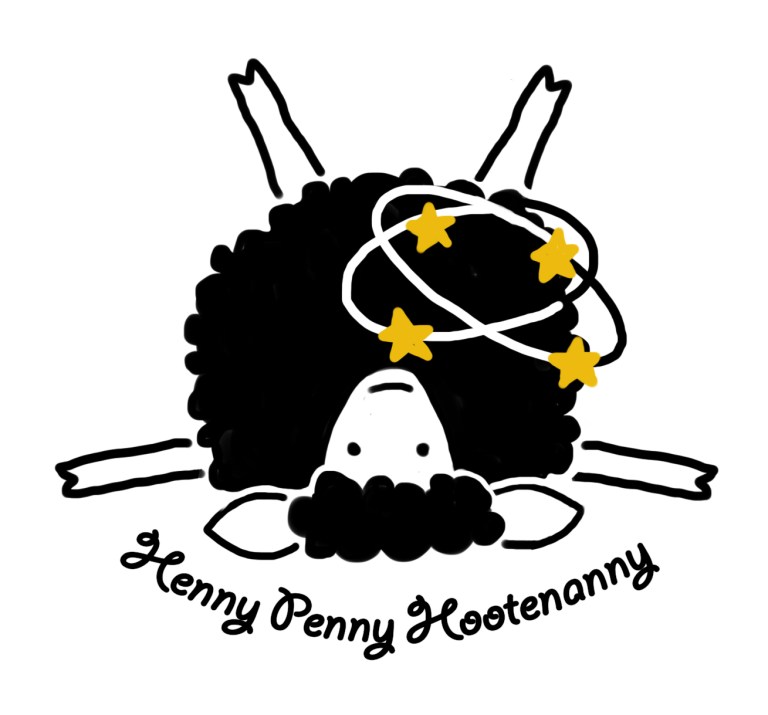 At the Henny Penny Hootenanny, held before Thanksgiving, the whole farm is open and hosts food and fiber demos, live music and raffles inside the historic 1725 barn and outside there will be games, animals and more!
And we absolutely want kids to come and have fun!!! These are probably the most important guests as we want them to develop a passion for agriculture and make a positive impact on our food system and make healthy food accessible for all.
Saturday, November 2, 2019
6:30-8:30 pm
Adults – $50 donation / Children 16 and under free.
live music
cooking demonstrations
farm demonstrations
local beers
firepit
farm games
see the farm's animals, including goats, sheep, chickens, and rabbits.
raffle will offer prizes (two tickets are included in the ticket price, and additional tickets will be available for purchase)
---
VENDOR MARKET
NEW FOR 2019! VENDOR MARKET a small, curated market of local artisans and their food and craft creations will offer some fun shopping opportunities.
---
Hootenanny Gallery
Photos courtesy of Michele Williams Photographer
---
LIVE MUSIC
To be announced.
---
AND WHERE DOES THE MONEY GO?
The funds raised each year are donated to a charity which works to bring food equality. In 2016 funds benefited Daily Bread Food Pantry and in 2017 funds benefitted the nonprofit Person-to-Person, a wonderful local organization that provides emergency assistance for basic needs to individuals and families in the community. We always need volunteers to help with this fun and festive event. Email us to see how you might participate.
The 2019 Food Charity TBA
---
DRESS CODE
You may dress however makes you feel most festive and happy. Please dress warmly as the event is equally outdoors as indoors (farm life is always like that and we truly want to welcome you into the farm). However, for the ladies, 'sensible' shoes would be suggested as it is a working farm outside (and we KNOW you'll all want to stroll around and explore!).
---
SPONSORS
If you are interested in participating as a sponsor for 2019 – we would love to talk! Please email us to discuss how you can help this event shine!
---
WAIT! WE HAVE TO BRING FOOD?!
Yes. We want to cultivate our relationships with our local farms and farmers. But we're going to help you do this. Below you will find a list of some local farms and markets that sell products grown or raised near our farm. Not only is it good for the environment, and our bodies, it is good for our local economies and will keep farmers doing what they do best as well as support a system where young farmers can have a bright future. So please take a moment out of your busy holiday preparations to do some of your purchasing at these or other nearby farms.
VISIT THESE FARMS & FARM STANDS FOR YOUR DISHES
Henny Penny Farm will have our produce and various meat options as well as local shelf stable items. You can also read the CTNOFA Farm and Food Guide for farm locations, or visit:
Buy your tickets, pick a dish (if you happen to know what you're making we'd love an email to keep track!), visit us or a farm (maybe even a new one!), invite some friends, get EXCITED and come on out to the HOOTENANNY!