Volunteer opportunities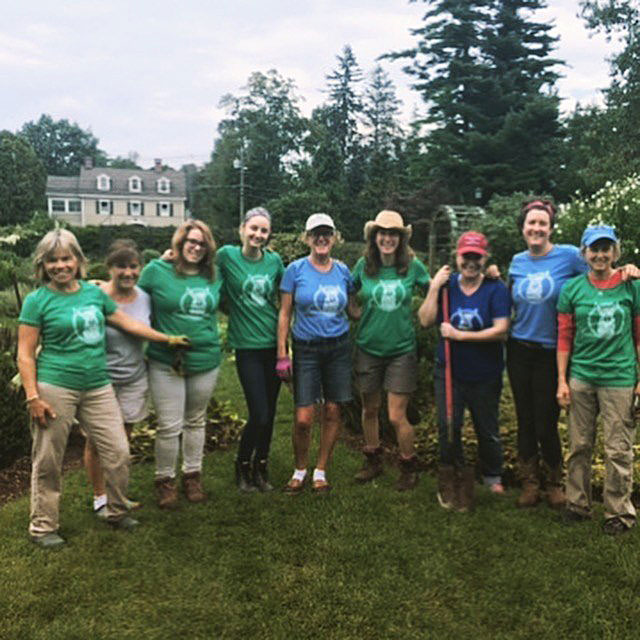 By contributing time and talent, our volunteers help the farm and our educational programs grow. We attract a diverse and truly interesting group of people, united by their passion to learn about and help our natural habitats and our food system.
Internship opportunities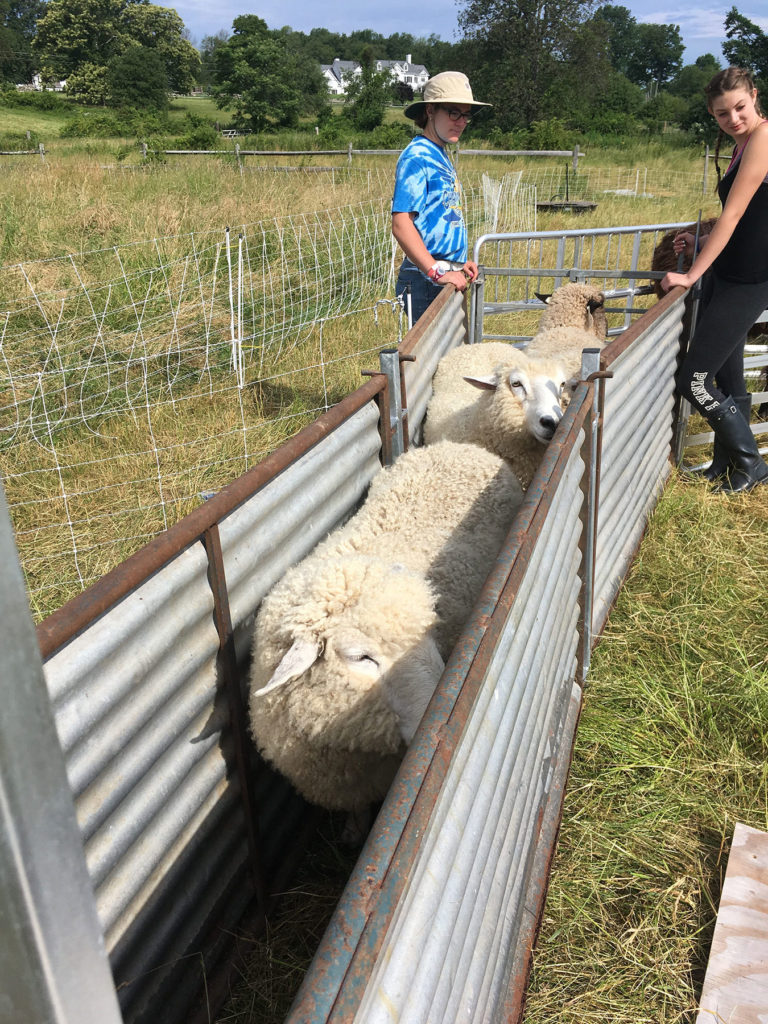 Interns learn about our food system, horticulture, as well as animal husbandry of sheep, goats, chickens (egg and meat), rabbits and honeybees. Small scale growing of both vegetable and cutting flowers, land stewardship and habitat maintenance are pivotal to all of the work that is done at Henny Penny Farm.